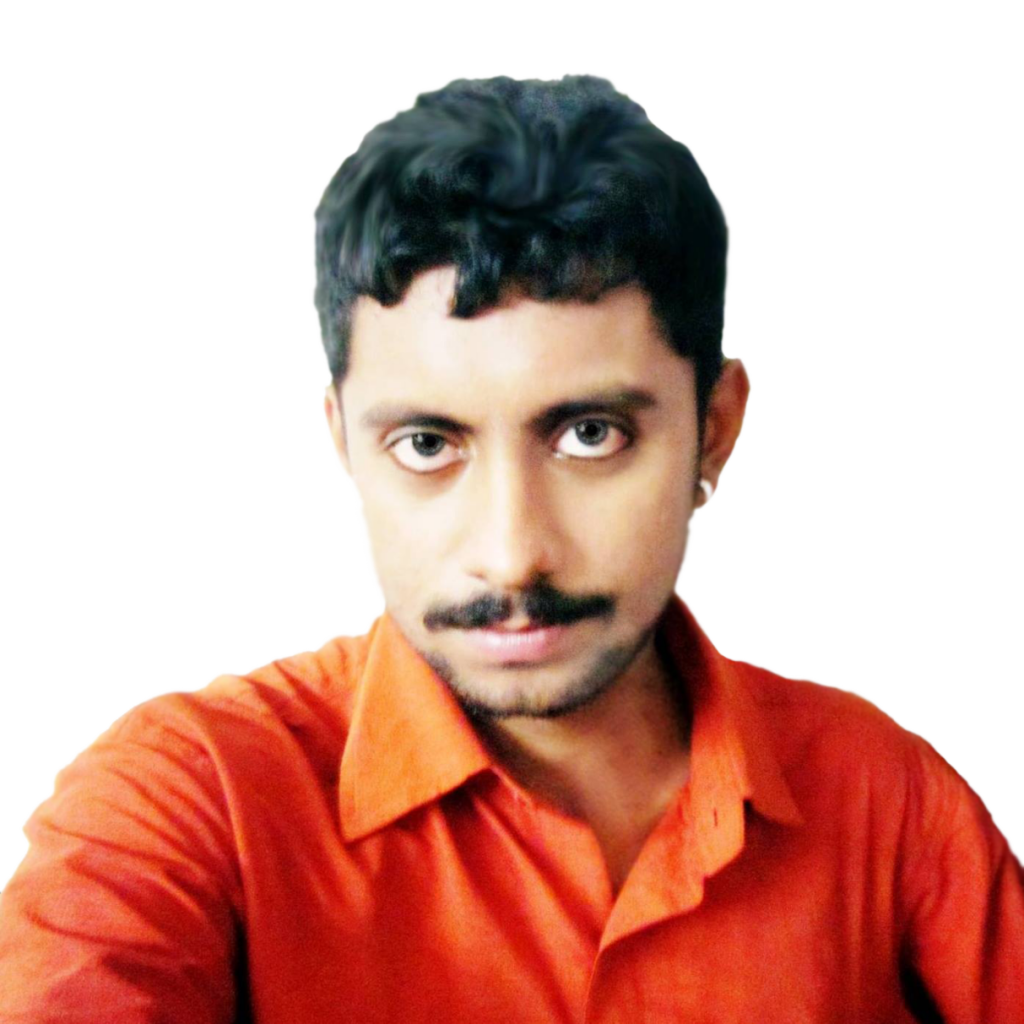 WELCOME TO THE OFFICIAL PAGE of
SATADRU BANERJEE
Satadru Banerjee, Also known as Devid Blackmist is recognized for his exciting style of cutting-edge illusion performances headlining in major venues and television around India. Combining innovative large-scale illusion with dynamic theatrics and world-class sleight-of-hand have made him a favorite from Kolkata to Mumbai to Nepal.
Besides doing his Magic Shows, Satadru is a Lecturer of Robotics & Automation Engineering by profession who brought revolution in the world of Magic Props by adding new age technologies to them to make them more spectacular. He has his own Magic Stage Art Laboratory in Kolkata.
WE WILL MAKE YOUR SPECIAL DAY
A
MEMORY

OF

LIFETIME.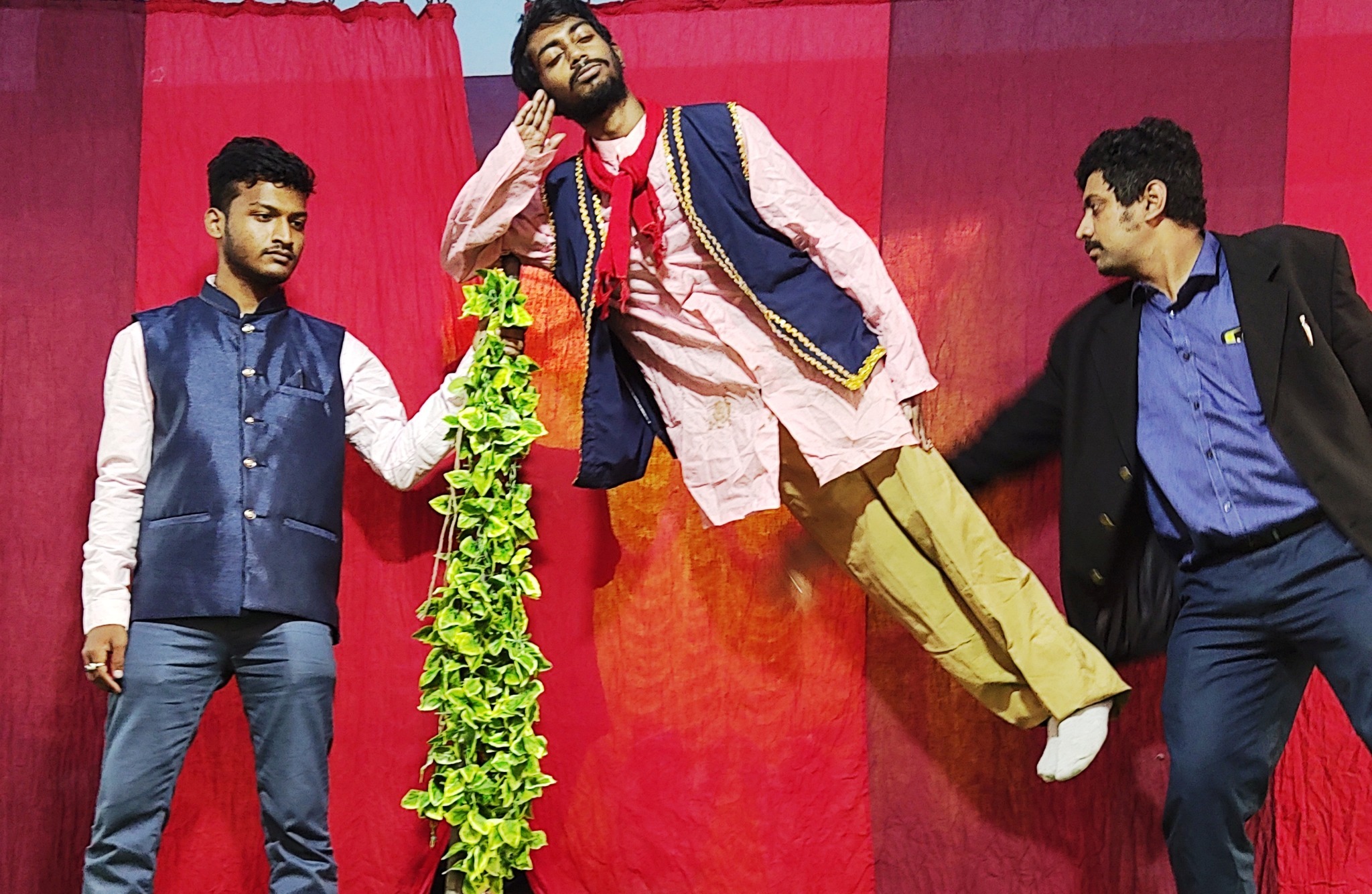 45
Min.
SHOW
NON-STOP PARTY
An unique colorful & musical conjuring presentation.
60
Min.
SHOW
SPECIAL PROGRAMS
Shows customized for special occasions or causes.
1.5
Hour
SHOW
MEGA ILLUSIONS
A Gala Show with Huge props and a complete theatrical presentation.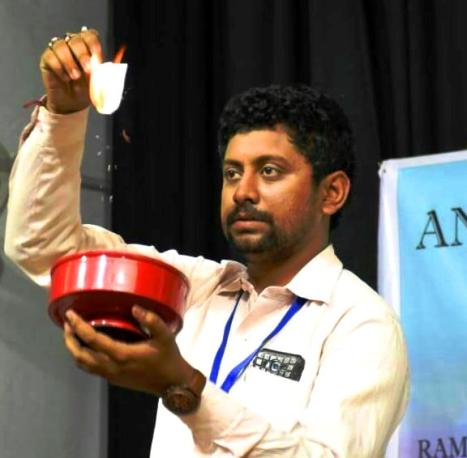 OUR NEW
MAGIC OF UNIVERSE
A complete scientific Exhibition + Magic Show covering interesting subjects like human history, anatomy, space, microscopic world & lots more. Best for schools & colleges.
BIRTHDAY
Our Shows make your Birth Day Party Magically Successful.
WEDDINGS
Specially Customized Magic presentation to make your special day more romantic & Enjoyable .
CLUBS & SCHOOLS
We have performed for more than 500 Prestigious Clubs & Institutions in their special events & ceremonies
PARTY
Want to make your Party more Attractive & full of Fun ? We are here for you.